As one of the major enterprises in packaging production and import, Thang Long Packing JSC is well aware of its influence on the community and the sustainable development of society. We believe that a successful business will not only be reflected in numbers but also the long-term value for society.
LOCAL ECONOMIC DEVELOPMENT
For its activities and operations, Thang Long JSC aims to combine the company's development with the general development of the local economy and the country.
First of all, in compliance with the law, we always abide by the regulations in the locations of operation. The reports and statistics provided to the authorities are accurate, truthful and timely. At the same time, the company also participates in government initiatives aimed at economic stabilization as well as fully fulfilling tax obligations and other obligations in accordance with state regulations.
For local economic development, Thang Long Packing JSC always aims to link between the expansion of operations and the local economic benefits. It can be said that facilities investment, contributing to city building infrastructure and vocational training, creating local employment opportunities.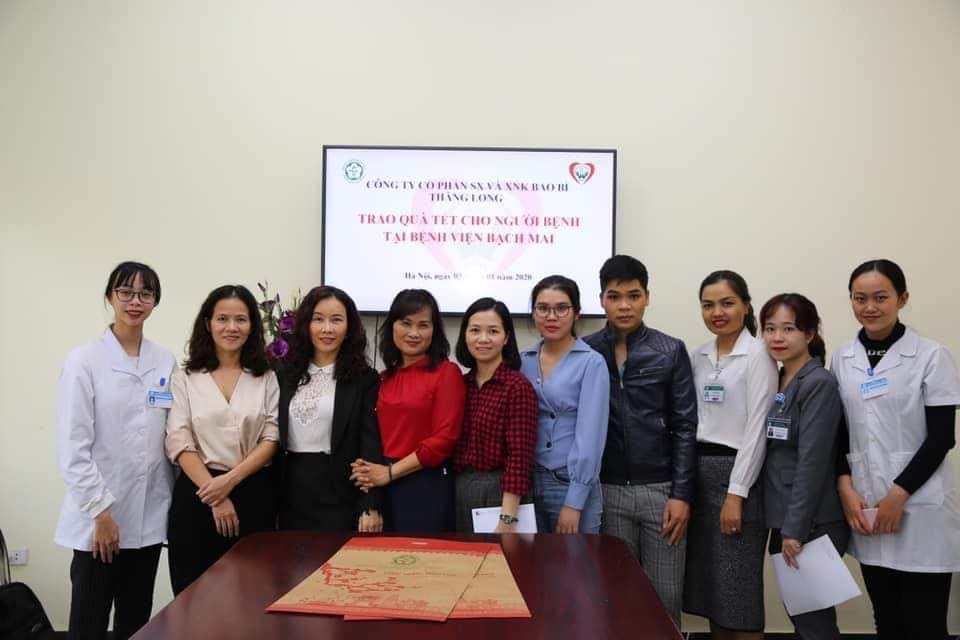 For production system, Thang Long JSC continues to contribute to creating stable Income jobs for thousands of workers. In particular, the company prioritizes the development of local resources, so it continuously recruits and replenishes workforce in Bac Ninh and surrounding areas to promptly supply demand for jobs.
WORKER
At Thang Long Packing JSC, we conceive "Limited Resources - Infinite Intellectuals." That is reason why human values are extremely appreciated in the company.
Workers are fully equipped with labor protection tools and safety measures during work. The company organizes annual safety training and guidance programs for workers as well as fire protection equipment systems at all headquarters and operating locations.
In addition, Thang Long Packing JSC hopes to develop with a diverse workforce, respecting the difference and non-discrimination. Currently, the company with thousands of workers and employees in many fields and working in many different conditions (offices, factories, ...). We would like to build a civilized, modern and friendly working environment for all members of the company.
The company focuses on developing human values and always acknowledging and appreciating the efforts of all employees in success and growth of Thang Long Packing JSC, we want each member of the company to receive what they deserve. We have clear and fair remuneration policies to ensure that each member of the company has a good and satisfactory income with their effort and dedication. Besides, with the concept: "The Company is Family"; Thang Long Packing JSC promotes group activities, vacation trips, family festivals to improve the spirit of work and the connection between employees and the company and family members.
"The GALA DINNER" program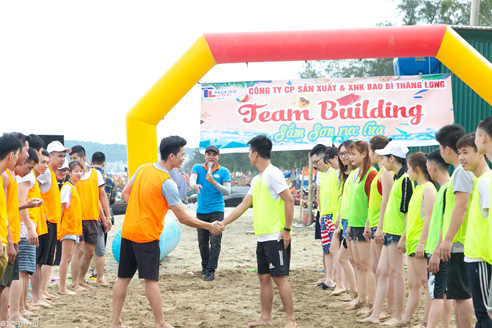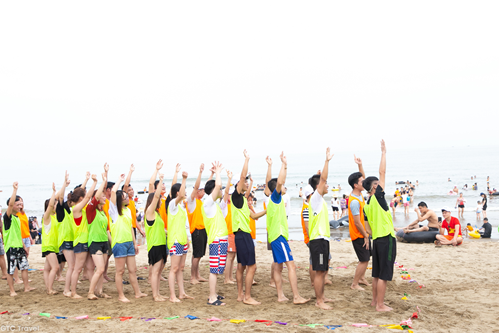 Team-building activities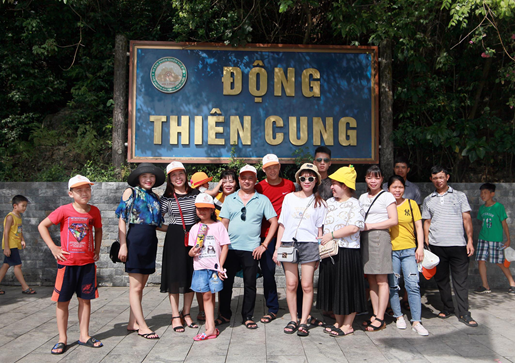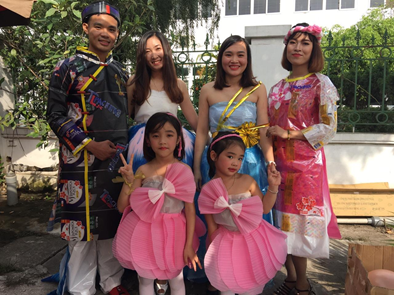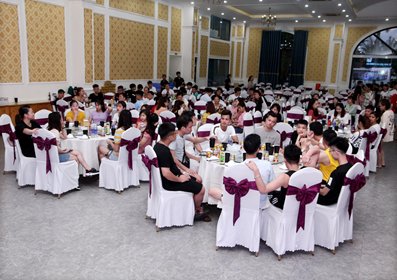 Sightseeing and summer vacation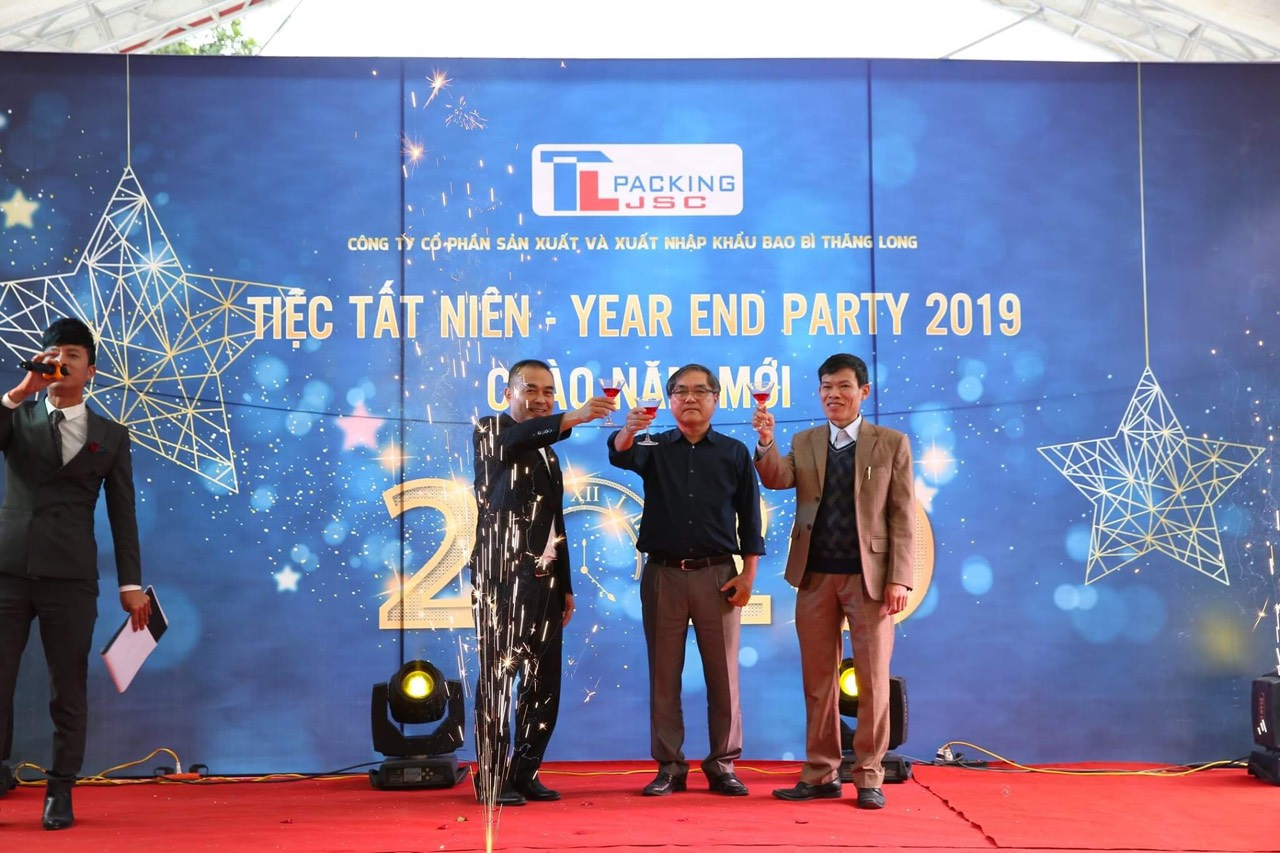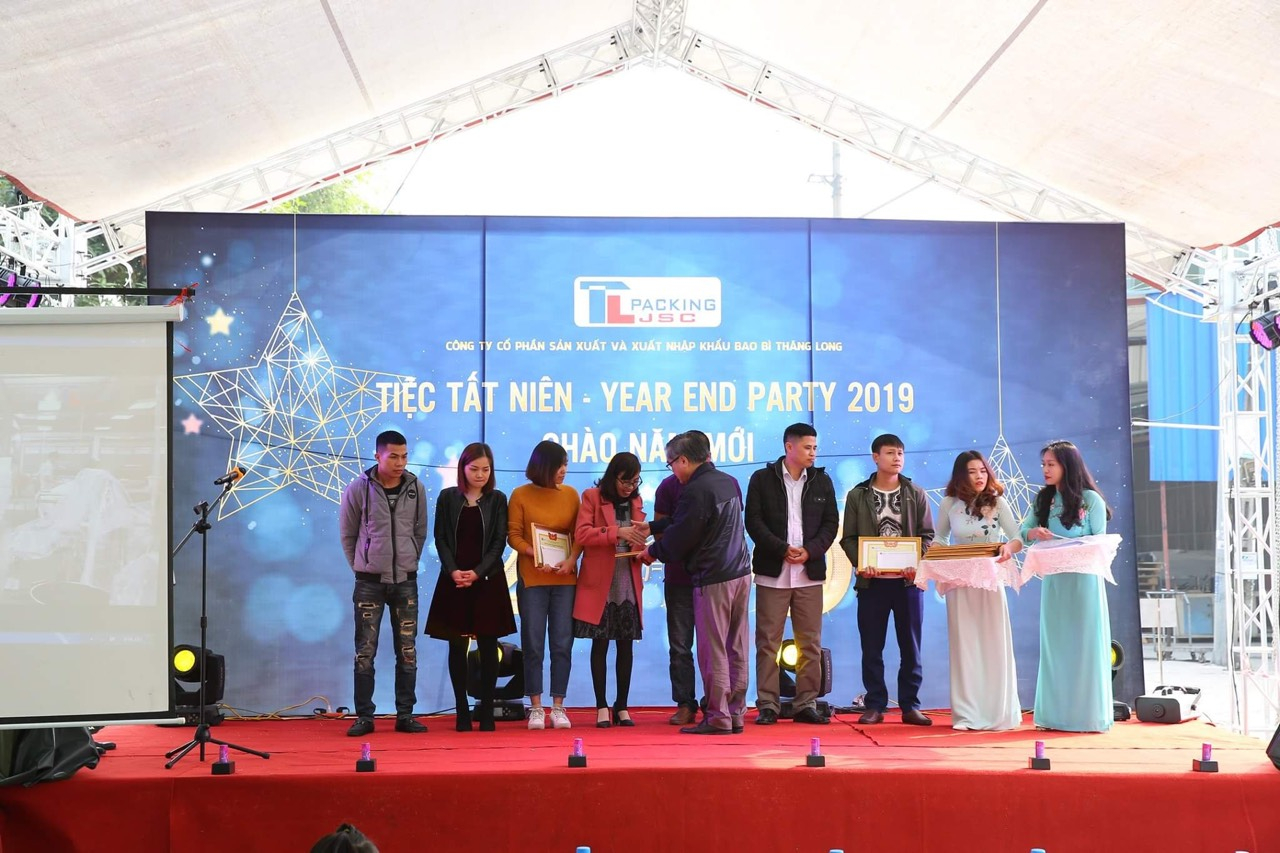 Year-end party
COMMUNITY SUPPORT AND DEVELOPMENT
Every year, the company has charitable contributions for community building.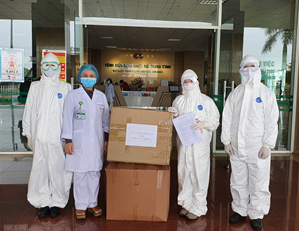 The company donates medical equipment for SARS-CoV-2 fight in National Hospital of Tropical Diseases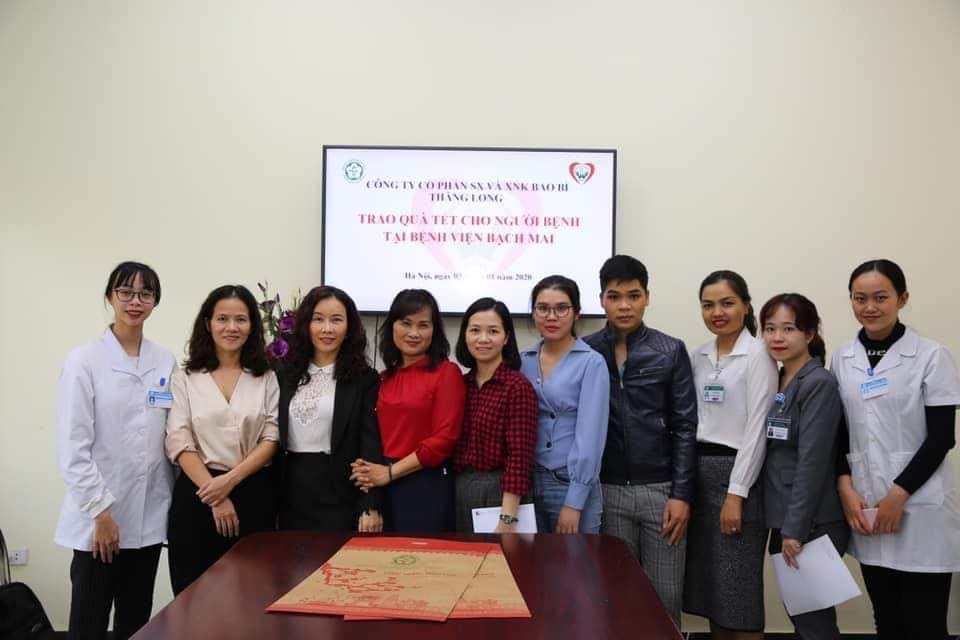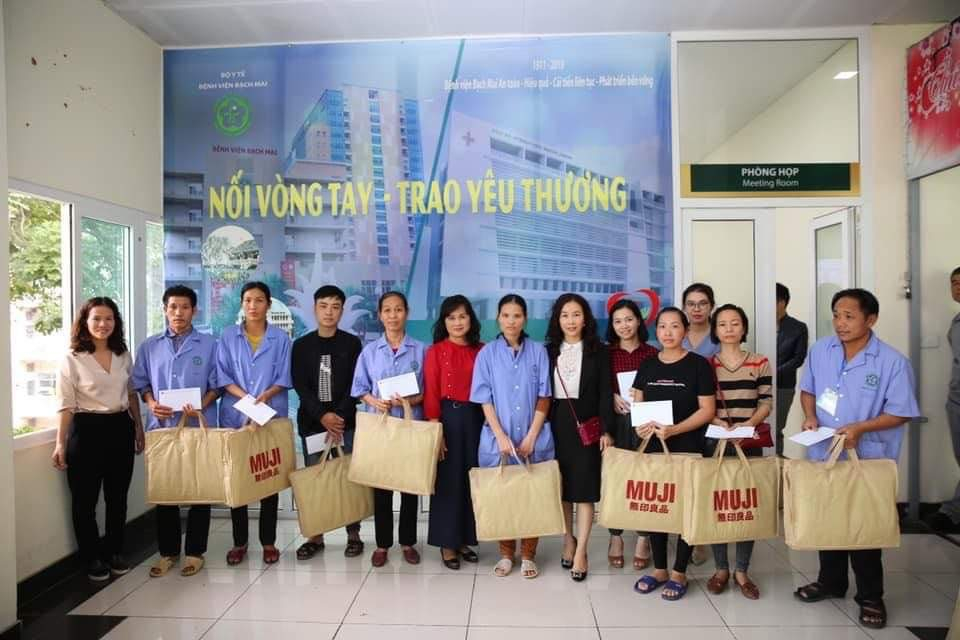 Giving Tet gifts to patients in Bach Mai Hospital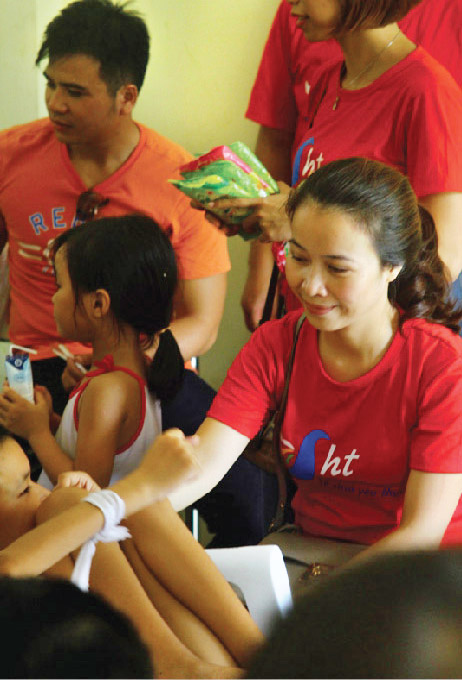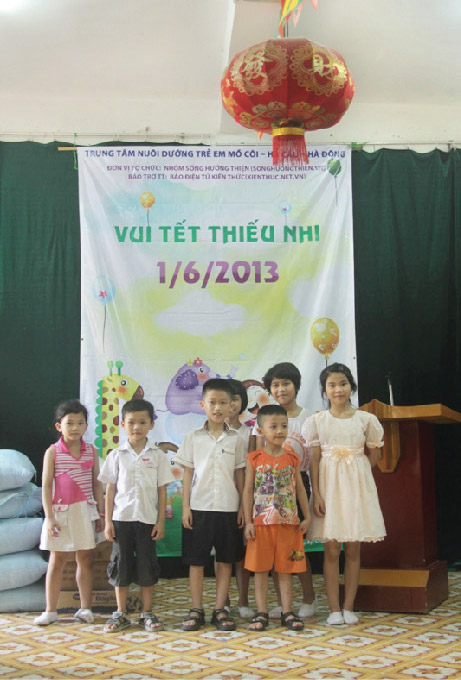 Donation of library and Sach song club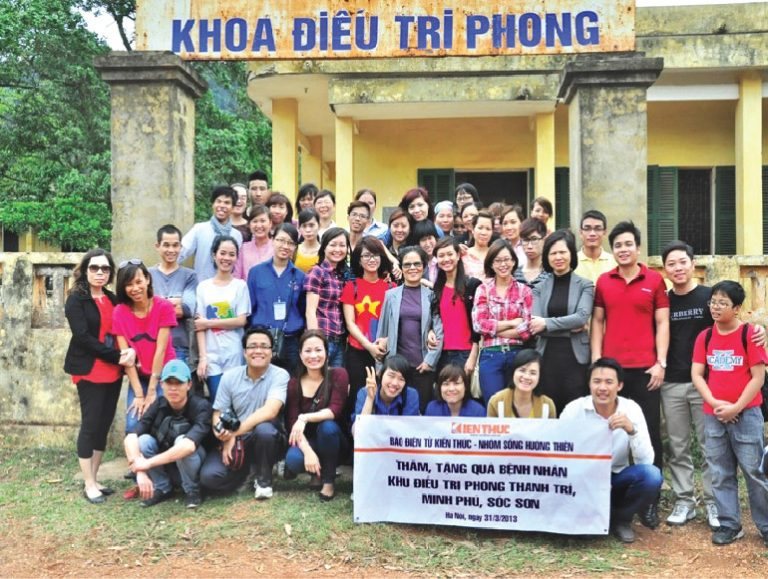 Visiting and giving gifts in Treatment area